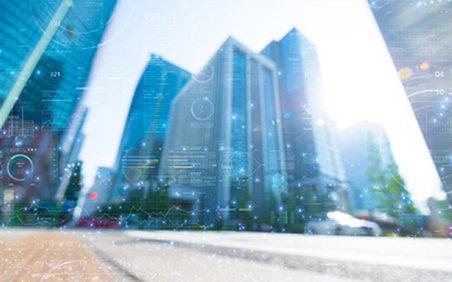 To resolve various issues of modern society, it is essential to effectively utilize and apply IT . In order to make it possible for local governments, companies, and various other types of organizations to cooperate in terms of sharing big data and developing applications, FIWARE (FI = future Internet, WARE = next-generation Internet platform software) has been developed in Europe and is currently spreading to various other regions around the world.
Many people are pinning their hopes on FIWARE as a platform for facilitating the IoT necessary for future society and achieving smart cities, which make it possible to utilize the earth's limited resources without waste and enrich people's lives .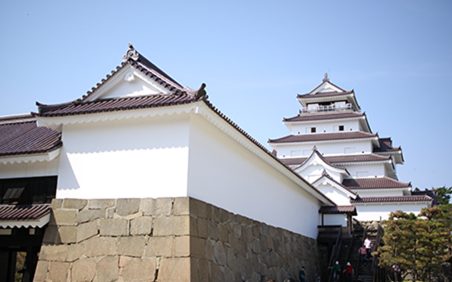 To achieve active communities that are highly durable and resilient as well as urban development that makes life safe and comfortable, Aizuwakamatsu City, Fukushima Prefecture, is working on a smart city project called Smart City Aizuwakamatsu, which is aimed at resolving various issues, utilization of the latest IoT technologies for health, welfare, traffic , disaster prevention, the environment , and energy .
As a technology company well versed in IoT technologies, Axross is also participating in this project, which is based on the unification of government administrations, universities, and companies.